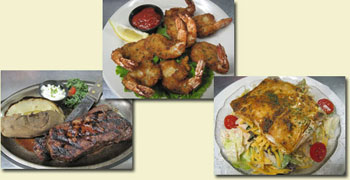 The Village Tavern in Walkersville MD was established in 1987 and offers a casual, comfortable pub atmosphere.
We serve a wide variety of lunch and dinner options as well as daily specials and kids' menu.
You quickly feel like "one of the gang" as our staff welcomes you and treats you like family.
Carry Out is also available - just give us a call!
To see Today's Specials and more,